2016 Haute Couture I'm Loving
8:51:00 PM
Going through pages of this month magazines and having been browsing the internet for long in order to stalk the 2016 Haute Couture Collections lately, these are the firms that got most of my attention as I drooled over the pages of Vogue, Glamour and Elle... Not only the kings of the runway (Chanel, Valentino, Elie Saab...) but also more recent firms (Zuhair Murad)have made a great work!
CHANEL
Natural. Beautiful. Mr. Lagerfield has Frenched up the runway with detailed gowns ranging from beige to dark tones.
DIOR
Delicate. Transparencies. Spring itself. Florals have taken Dior regardless of our constant reminding Devil Wears Prada loved quote "Florals for spring? Ground-breaking".
ELIE SAAB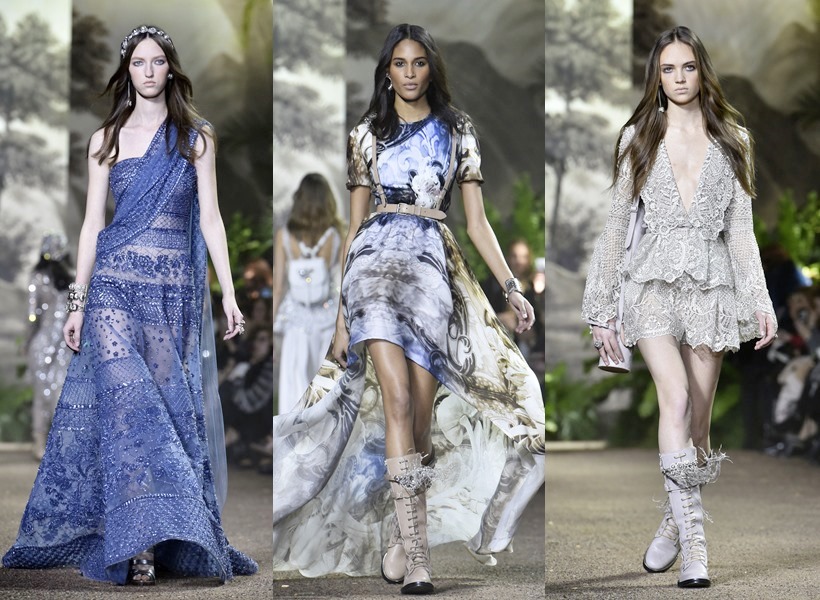 Edwardian style inspired by a trip to India, above-ankled hems on lace dresses. Gorgeous mix and choice of materials and colours.
VALENTINO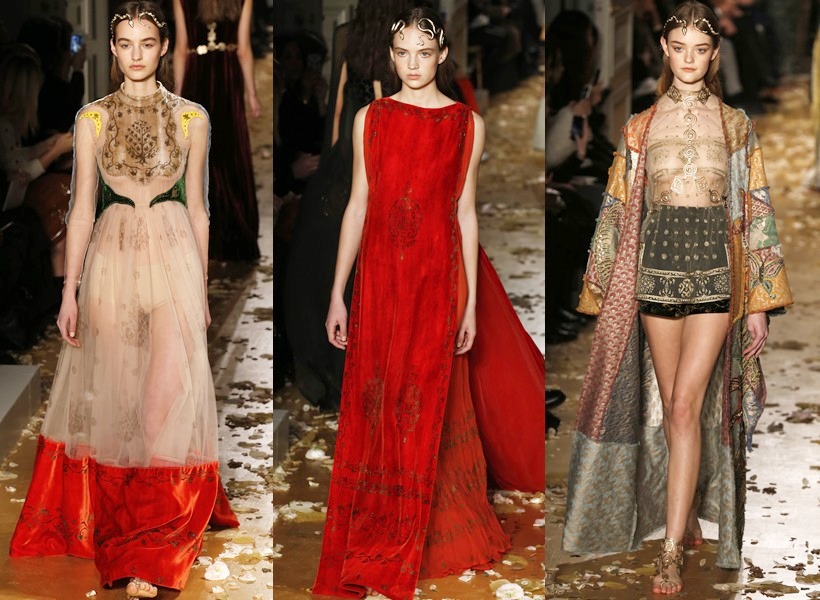 Medieval Muses with golden snakes on their heads. The Italian firm puts special emphasis on the jewels and long tendriled dresses. Romantic style with an exotic tone.
YIQING YIN
Fur. Long and draped dresses. Straps. Reminds me of Goddesses dresses,
ZUHAIR MURAD
Fantasy. Modern nymph-like styles. Whispy creations.
Though I am a Chanel lover I feel this year Valentino has taken all of my attention whenever I walk around Passeig de Gràcia or Via Montenapoleone! Which was your favourite?
xx
lau