Will Malta blue my mind?
9:56:00 PM
Yes yes we are going to Malta! Finally!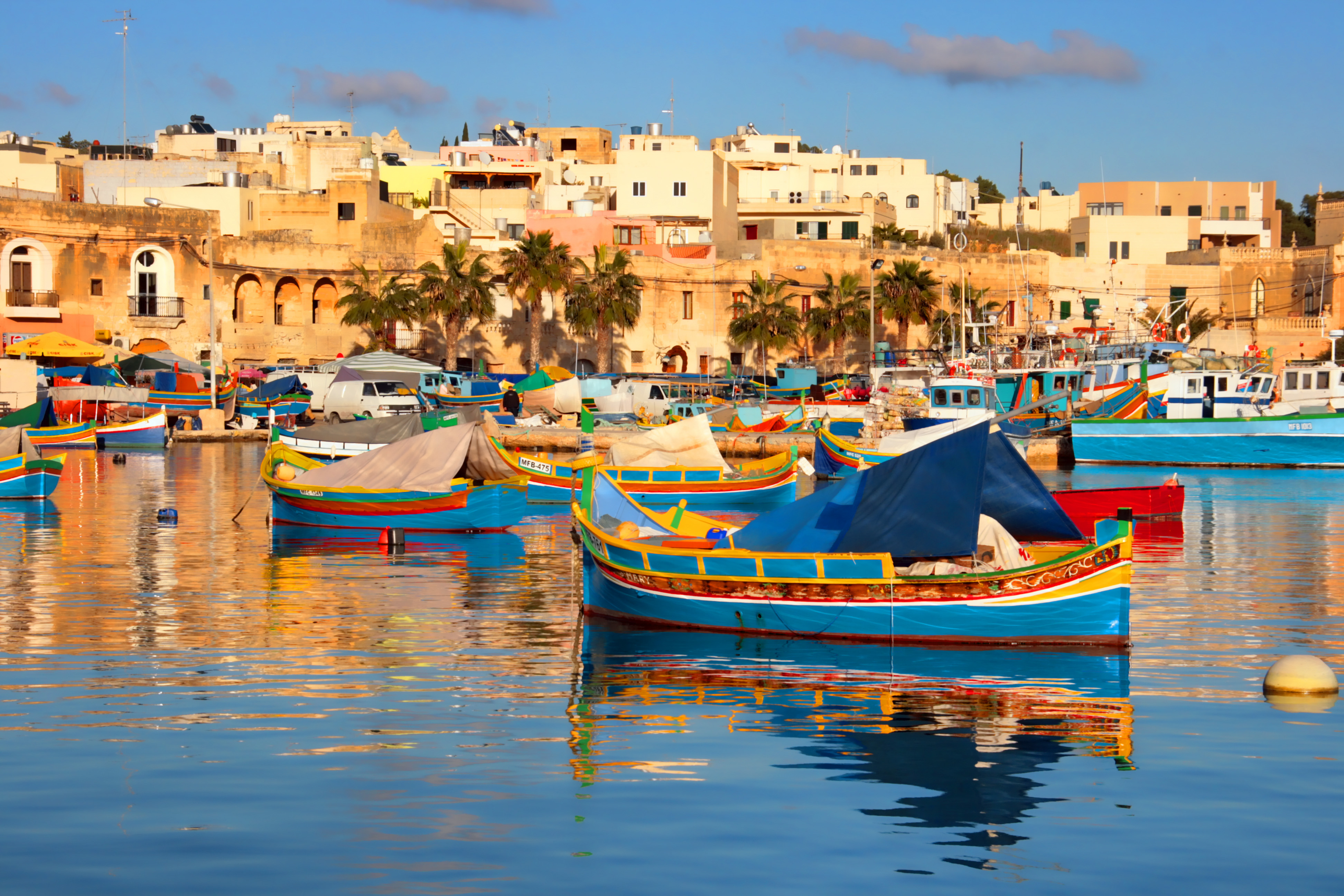 After saying it as a standard phrase like teenagers do when answering their parents' quests/orders ("yes, yes aha, ok, hm, bye") we finally booked flights to go and visit our friend in Malta. We are not fully satisfied with the southern weather which makes us sweat 24/7 that we go somewhere even hotter with a deadly scorching weather...in August (we are naturals at suffering).
With not a lot of idea about what we can do, see, etc. there - N and I started searching first for pictures of the dreamy beaches and then some info about the islands. To my surprise I discovered Malta has been used for the setting of lots of films, such as Gladiator, Munich or Troy. But other than filmography, I was interested in everything related to history this country has to offer:
Culture & Heritage
Mediterranean legacy is the main character of the island. History is visible in buildings and fortresses. I don't think we will have time for museums but I'm sure visiting different places around will do, since architecture in general gives a hint of the course of the 7.000 years this place has. Malta's archaeological sites look great and I'm already thinking of the amount of pictures I will take (and outfits I will wear!): Roman villas, labyrinths, temples, monuments, dolmens etc. will leave us speechless I'm sure.
Beaches
Wide range of beaches out there. From golden to red sands, rock beaches, lagoons and sea-pools. Some are gorgeous to take a picture and leave ok bye and others are worth sunbathing and getting into the water. Blue Lagoon caught my attention, in Comino Island, with its clear waters and white sands. I read popular beaches (which I'm afraid will be bloody crowded) are Mellieha Bay, Ghajn Tuffieha and Golden Bay -these are large and sandy. But then if we go for the smaller ones we're going to head to Gozo, which offers Paradise Bay and Armier. They say the most beautiful one is Ramla I-Hamra, a large beach with red sands. I'm already picturing us soaking up the sun and trying to upload the pics on facebook to make others jealous hihihihi. AND let's be dreamy why not- I wish we have time to at least see some of the water caves I'm sure the journey offers (so mental note: don't fall asleep on the ferry pls).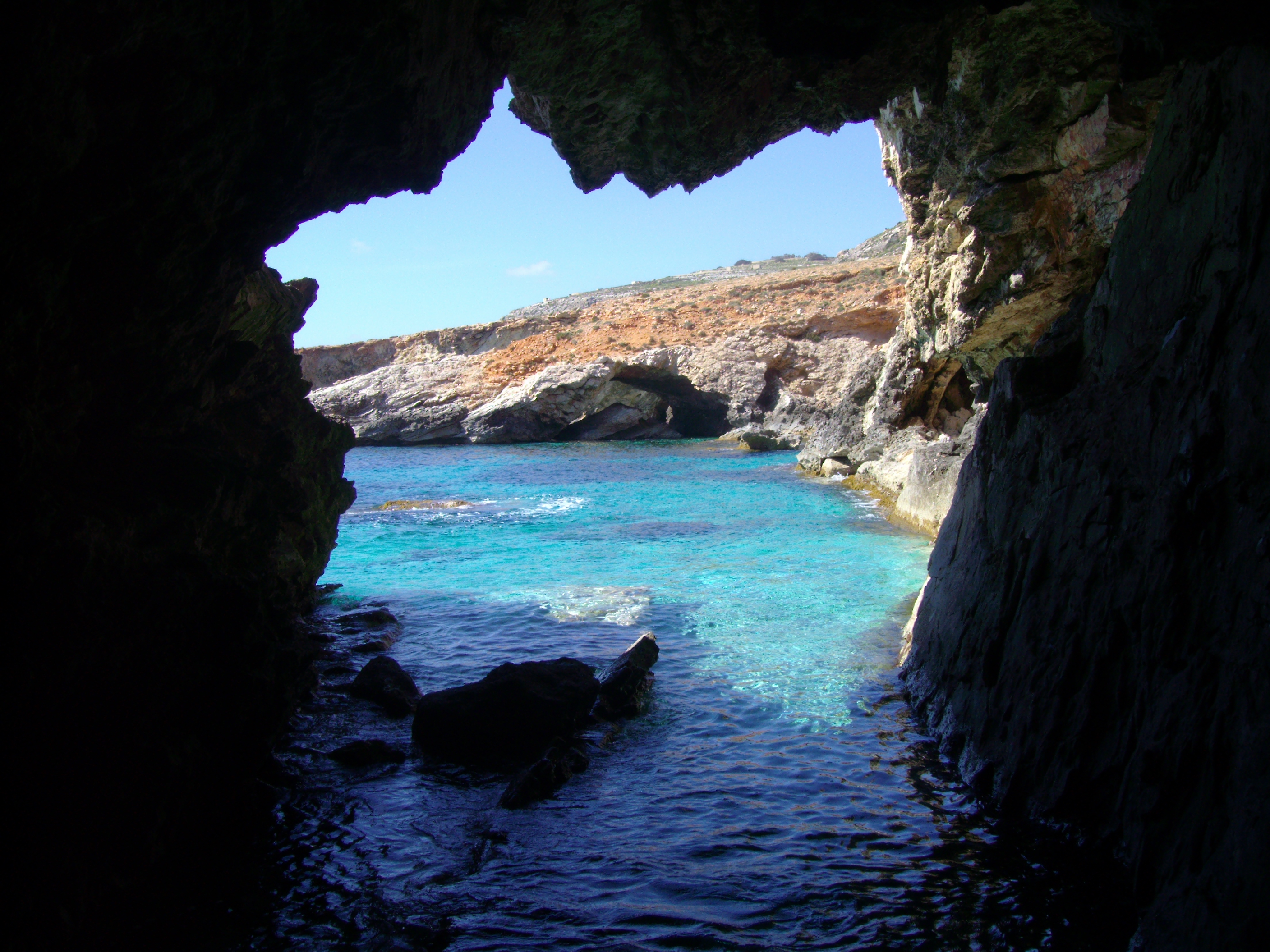 Fortifications & Towers
These reminders of kings & queens and war times leave people speechless specially those interested in history. I can see ourselves walking around at night or even evening when sun is setting down and some lights make these walls stand out.
Historic Sites
I'm a freak for history and everything from ancient times remaining in our present. It's like a gift from the past! In no other way could we experience the same as people from centuries ago did, as in visiting or even walking around and seeing historic buildings from that time.
So far we have just got a glimpse of what is awaiting but I am damn ready to land off the airport and go straight to sip some wine/cocktail in cool terrace with lovely views. Browsing a bit I found lovely pictures of Malta at night with some buildings and houses lighten up and small boats at harbours -which give the perfect relaxing holiday atmosphere.
It looks like July and August are fully booked for me! The former in my beloved Česká Republika to disconnect from work and people &my general everyday life and the latter to really have fun with friends and come back with a tan (mandatory).
A co ty? (Czech my foreign language skills out! hah) -What about you? What are your summer plans so far?
xx
lau.