Chanel takes us on a Greek Odyssey
1:35:00 PM
Chanel went on a cruise to Cuba in 2016 and this year was all about Ancient Greece. A collection fully inspired by the Ancient Greek culture and style we all should be drooling over. Karl Lagerfield takes us on a cruise and back in time. Delving into Ancient Greece, he took inspiration from Homer, and recreated looks that can make us think of the nymphs, goddesses and stylish Grecian women.
The show, held in Paris, was a Greek & fashion celebration at its fullest, depicting gorgeous looks made of tweed, silk, linen and lace, with classical forms taken from antiquity. The models were surrounded by a perfect atmosphere, columns and laurels all around as well as vases and frescoes.
Chanel's elegance and beauty was the star of the show of course. All shades of white, beige and golds were present as well as darker colors in beautiful dresses. Accessories were simple and elegant, bringing the final magic touch. And of course the lace-up sandals could not be missing in such a runway. Congrats, Mr. Lagerfield.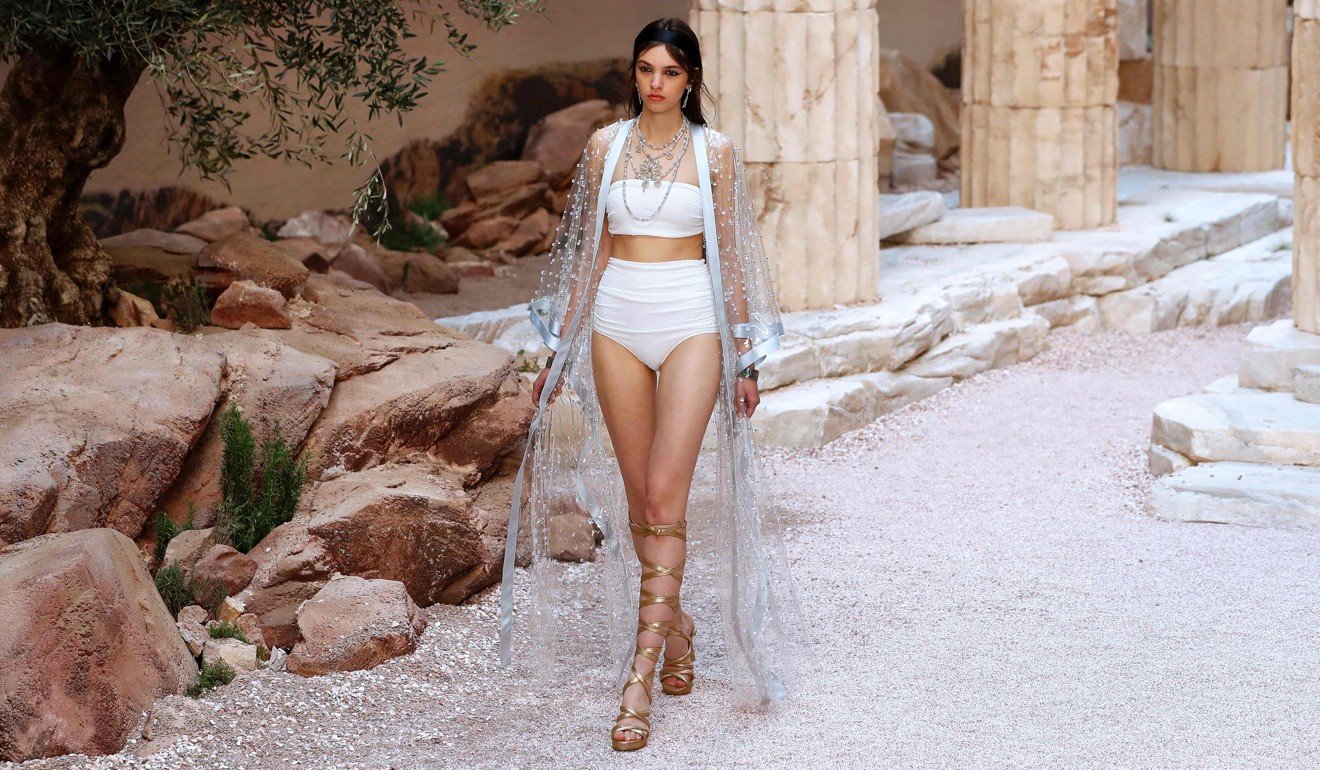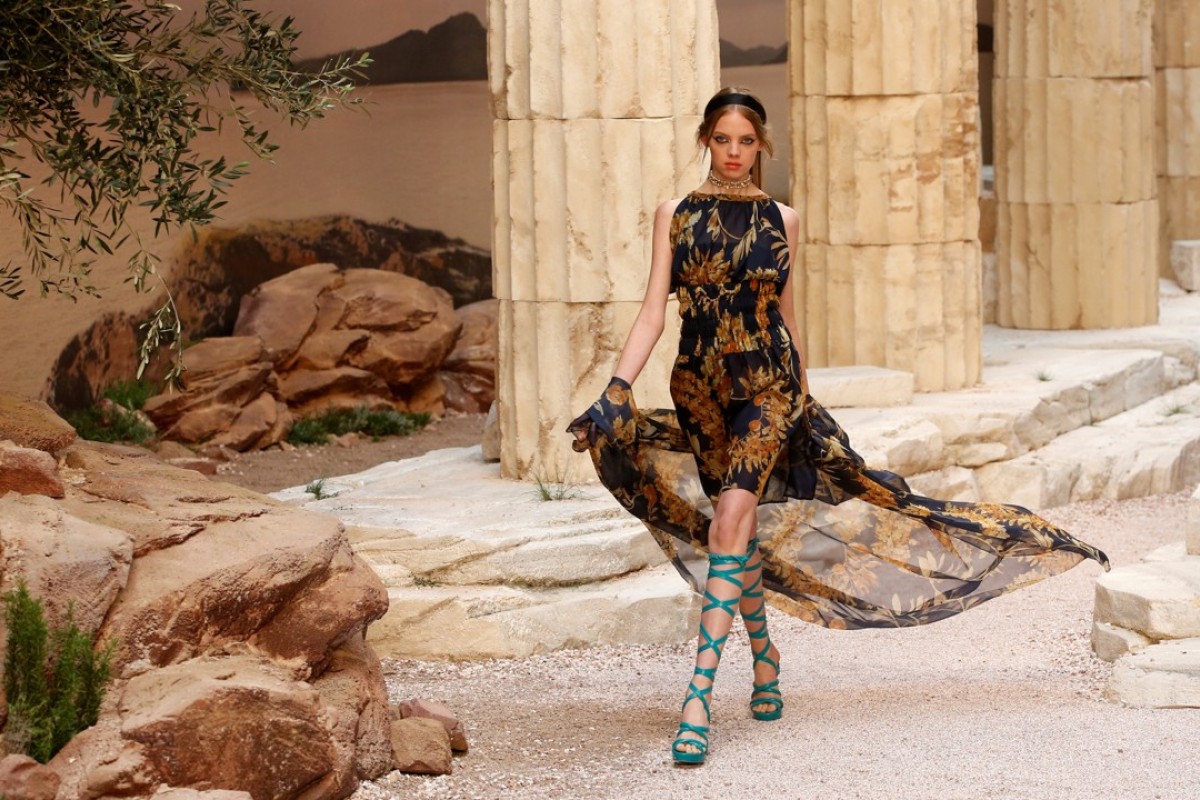 Want to see all the fabulous looks? Check them
here
.
xx
lau.