Talk to the tan! Lancome giveaway.
12:26:00 PM
Summer is here! Time to flash everyone with boho white dresses and golden sandals, but personally those look good if you are tan. If you are like me and work 5 days a week and do not find the time to go to the beach... or have an event soon and you want to look like you just arrived from Ibiza... consider a self-tan lotion!
You can now win this body lotion by the famous cosmetic brand Lancome, the winner will be selected by draw. The giveaway ends on Thursday July 13, and the winner will be announced on my social network accounts Facebook, Instagram and Twitter.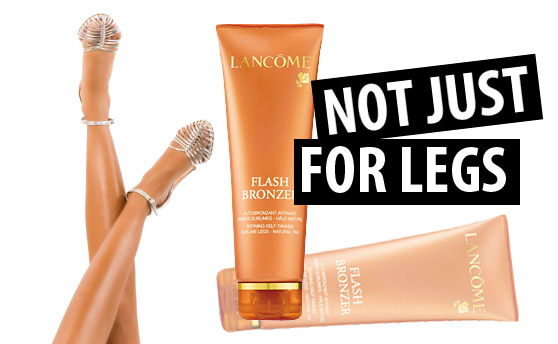 This tinted self-tanning body gel with Pure Vitamine E is the solution to your office/library-tan for those who are craving that come-hither Cote d'Azure tan. You will not need a vacation around the Mediterranean, not even a passport or swimming pool tickets!

Lancome's formula with DHA and natural caramel extract guarantees a gorgeous golden tan overnight, whith antioxidant vitamine E. Moisturizing ingredients will leave your skin satiny-soft and looking fabulous!
BENEFITS:
It instantly smooths on a radiant golden glow
Provides a natural looking tan and lasts up to 4-5 days
Helps reduce signs of ageing
TECHNOLOGY
Natural caramel extract and light-reflecting micro-pearls
A blend of self-tanning and moisturizing ingredients
Dermatologist and allergy tested for safety
Get your summer glow overnight!