It's raining, man!
3:31:00 PM
VOGUE
Rain is in the forecast and so is in our clothes unless we have a super useful XL umbrella that has not been invented yet or a raincoat fashionable enough to feel we can go outside without looking a fisherman.
Now, I am one of those who prefer to get wet under the rain than wear one of those raincoats usually sold to tourists visiting London on any season of the year. Some days ago I saw a blogger I follow on Instagram too and she was wearing a very nice raincoat...where does she get these fabulous items? I thought. That made me want to make some research on the unthinkable, have designers gone for the ugly item and succeeded? From all I saw there were two major trends in the rain field. Let's see some of the ones I selected:
CLEAR PLASTIC
Louis Vuitton, Prada, Moschino, Versace and many others went for the transparent raincoat, though this item was already a thing many years ago. Pierre Cardin and Oscar de la Renta had experimented fashion using this material back in the 60s. Miu Miu may be a reference when it comes to plastic raincoats, since it has many replicas and may be the simplest one, similar to the one Katarina is wearing in the picture above. If looking for something sassy, Versace, Moschino and LV opted for decorating them a bit more:
Joules Right
If showing what's underneath your raincoat is not your cup of tea, I also saw a nice option for those who still want to avoid looking like a fisherman. Just add some florals and or embroidery on the raincoat. It makes it more feminine and fun at the same time. My selection was of course Valentino and Dolce & Gabbana, which are my favourite ones so far, but I also found Rodarte and Zuhair Murad playing with some florals.
Zuhair Murad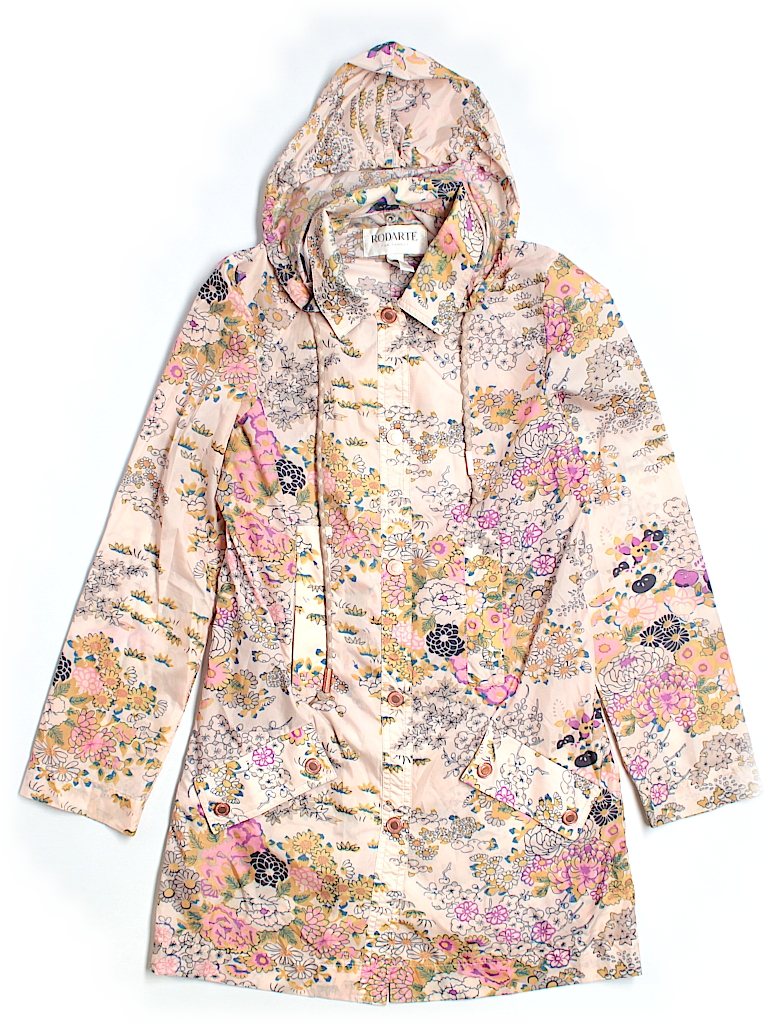 Rodarte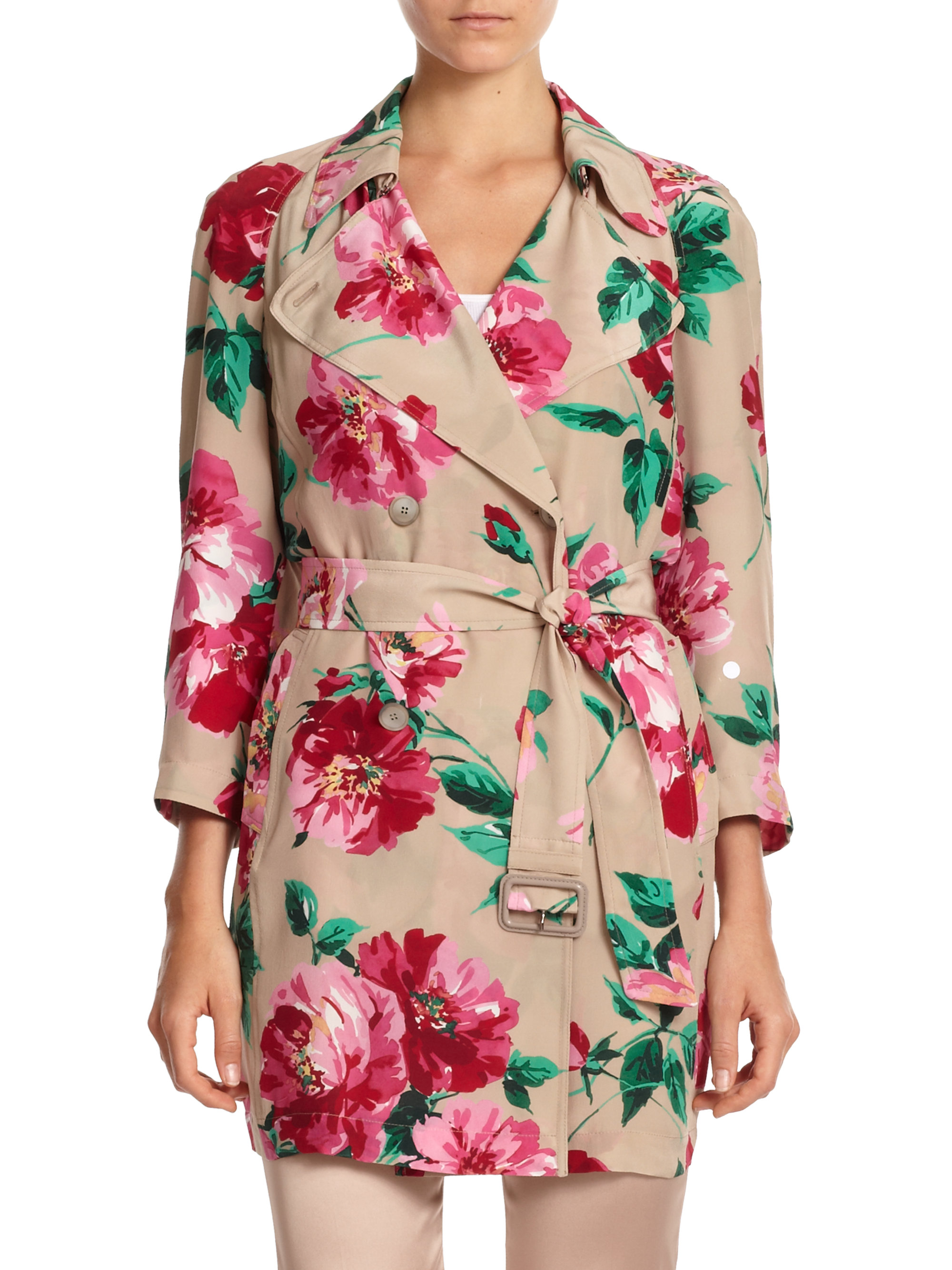 Dolce & Gabbana
Valentino
Now there is no excuse to go out and dance in the rain! Which one is your favourite? Can you guess mine? ...of course D&G beige with roses!
xx
lau.